welcome
Current schedule:
Monday @

LLS

Thursday @

TVW

Sunday @

TVW

6 – 7 pm Aikido/Bukiwaza
7 – 8 pm Aikido
We keep practising during the
Easter holidays
!
Want to give Aikido a try? During the holidays we have a lot of time to focus on beginners. Read our
FAQ
for more details.
Let us know
and come along!
Updated on 28 March 2023 at 12:24 pm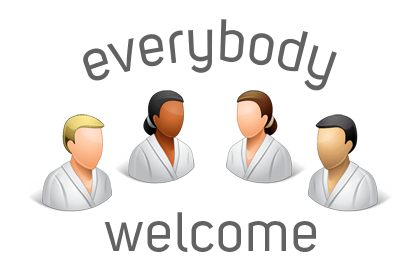 Our current and previous dojo members come from Germany, Azerbaijan, Czechia, France, Hungary, Italy, Japan, the Netherlands, Poland, Romania, Russia, Spain, Sweden, Ukraine and the USA. — Please read about
our values
.